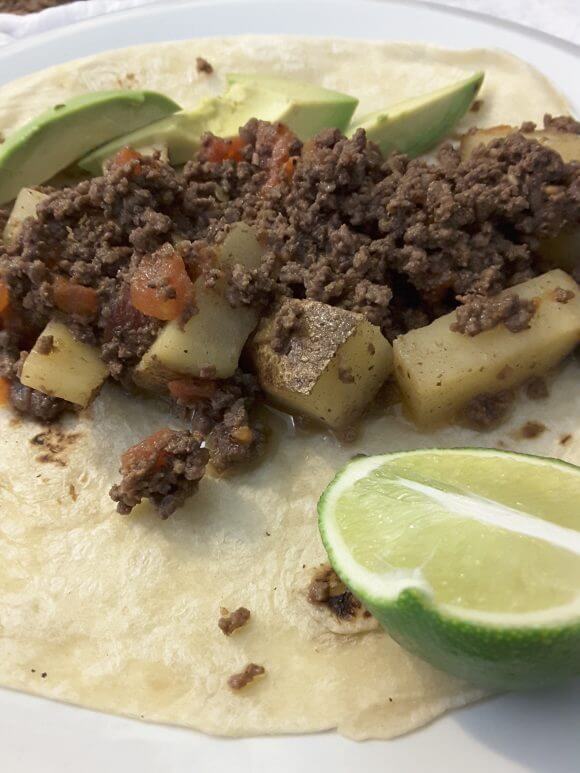 Alright. It's time again for my annual "Averi is back in school so I'm going to start working out every day" pledge. So it is written, so it shall be. 🙂
I have two friends asking me to join two different gyms. I am leaning more towards one of them, cause they have a spin class at a time that is good for me. But it is over the bridge, which means that 1) it feels far away and 2) it costs money to cross the bridge. Plus the money for the gym membership. Which then means I would be seriously obligated to go. And we have a gym in our building, so it seems crazy to spend money on it.
Plus, there is something new I want to try. I posted a picture of sea glass on Instagram and threw some hashtags on it. Next thing I knew I was getting likes from a bunch of random people, all of whom had some version of sea, sea glass or beach in their name. To be polite (cause I can be, despite evidence to the contrary), I went to look at their pages and like things too. And I found a whole community of people who make really awesome jewelry out of sea glass and shells. Since, I whole heartedly believe that imitation is the most sincere form of flattery, I want to swf their designs and make some for myself. Cause aren't these cool?
Which means I need to up my sea glass and shell collection. Which means I need to walk the beach. Which is exercise! See, what I did there? Full circle back to where I started. 🙂
When I was in Tucson this summer I brought back Michaels dremel so I can drill holes into my goodies. My fil took me to get the drill bits for it. They are diamond ones. Fitting, no? Then I went to my favorite bead store in Tucson and spent entirely to much money on the extras – chain, crimp beads, chandelier holders, etc. I also really wanted to find this one specific type of bracelet that I kept seeing in the Instagram pics.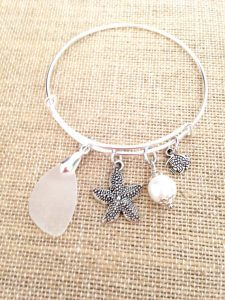 Unfortunately, my bead store didn't carry them. I found them on amazon instead.
I also brought back from Tucson some tortillas. Because as I am sure I have mentioned before, Michael is very picky about his tortillas. And while he is happy to eat a quesadilla for breakfast every morning till they run out, I also like to make a few dinners around them. Obviously, fajitas. And burritos. We favor a beef and potato burrito that I have been making for years. It is a seriously easy one pan dish to make, too, so it won't interfere with my new hobby. And the squeeze of lime at the end just takes it all up a notch.
Ingredients
1 large baking potato
1 lb ground beef (do not substitute with turkey)
1/4 cup chopped onion
1 jalapeno, chopped
14 oz chopped tomatoes, drained
1 1/2 tsp cumin
2 tsp paprika
Salt
Tortillas
1 lime
Cheese, Avocado, Sour Cream, other optional toppings
Instructions
Peel potato and dice. Heat oil in large saucepan, over medium heat. Cook potato until brown, approximately 6 minutes.
Add beef, onion and jalapeño. Cook until beef is done.
Add tomatoes, cumin, paprika and a pinch of salt. Cook until heated through.
Ladle beef mixture into a tortilla. Squeeze lime juice over. Add any additional toppings you are using.
Enjoy!
https://discoverph.com/beef-and-potato-burritos/