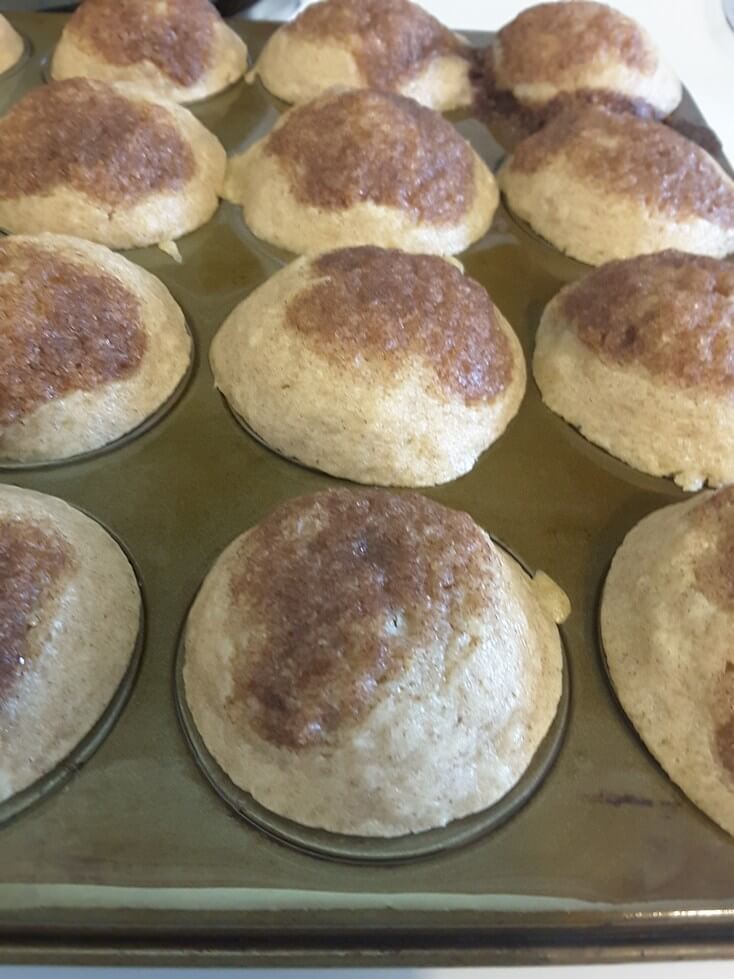 Okay, help me decide what to do. First, some background.
As I've discussed numerous times, we have no parking at Averi's school. Your options are either to walk there, park in a parking garage that is a block away and has limited spaces, or wait in the drop off/pick up line. And with over 1000 kids at our school, it is a serious line. Like, cops come every day to help direct traffic and stop fights from happening.
This year, in an effort to take the huge line off the main street and to make one clear line, so that people aren't "cutting" through on the side streets trying to jump the lines (which is what causes the fights), they have instituted a new traffic pattern for the school, that takes you around the neighborhood.
In case you are a visual person, here you go:
As you can see, the old way was direct. New way, winding. Now, at pick up, when there is a line, sure. But for drop off, it's a pain in my ass. Especially since I take Averi to school early. Like sometimes I get there before the gates open early. It's normally just a handful of us and winding through the hood is annoying.
So here is my question. I am once again in position of a coveted parking permit. It's green and laminated. Official, yo. Just a handful of us have it, because this year they are serious about only giving them to people who truly are at school all the time helping. The majority of the people who have them actually help at the school every morning, in our supply and uniforms store. Which means they aren't truly doing drop off. They are parking their car and getting out with their kids. So an arrangement was made with the cops that if you flash your green (the permit that is 🙂 ) you can keep going straight to the school, without having to do the loop.
Okay, I guess know is really the "here is my question part". Do I flash my green at drop off to skip the new route? I'm not parking, so it doesn't feel right. But at same time, there is no real line yet, so I wouldn't really be getting ahead of people and cutting them off. And, as someone told me, I do do (hee hee) a lot for the school so I should get to enjoy some of the perks. But my Arizona Level, law abiding side, just feels like I would be a douche for doing it. But my wanna be Miami Level wants to do it.
Monica, tell me what to do! Flash the green or spend the extra couple minutes?
If nothing else, the extra couple minutes would give Averi time to eat breakfast in the car. To help ease back into routine and waking up early (so excited Averi is at a point in her life where I can say 7am is early!), we are keeping breakfast simple – banana and muffin. This week's muffins are Cinnamon Buttermilk Muffins, cause for some reason that I already can't remember, I bought buttermilk last week.
They are so good! Very moist and flavorful, with two layers of cinnamon plus cinnamon in the batter. Yum. Michael took half into his office and I thought Averi was going to cry. I had to promise to make another batch for next week.
Now, before you rush off to bake these, take a moment to tell me if I would be a douche or not. Cause I need to come to a decision.
Cinnamon Buttermilk Muffins
Ingredients
2 cups flour
4 tsp baking powder
2 tsp cinnamon
1 1/4 tsp salt
1 cup buttermilk
1 cup sugar
1/3 cup canola oil
2 large eggs
2 tsp vanilla
Cinnamon Streusel
1/3 cup sugar
3 tsp cinnamon
3 tbsp butter, cold
Instructions
Preheat oven to 350. Spray mini muffin tins with baking spray.
In bowl, combine flour, baking powder, cinnamon and salt.
In small bowl, combine buttermilk, sugar, oil, eggs and vanilla.
Add the buttermilk mixture to the flour mixture, mixing till combined. Do not over mix.
For streusel, mix sugar and cinnamon in small bowl.
Cut in cold butter, mixing until it gets crumby.
Pour muffin batter into tins, about 1/3 full.
Sprinkle streusel over batter.
Pour more muffin batter over streusel, filling to about 2/3 full.
Sprinkle streusel over top of muffins.
Bake for 10 minutes, until toothpick comes out clean.
Enjoy!
https://discoverph.com/cinnamon-buttermilk-muffins/