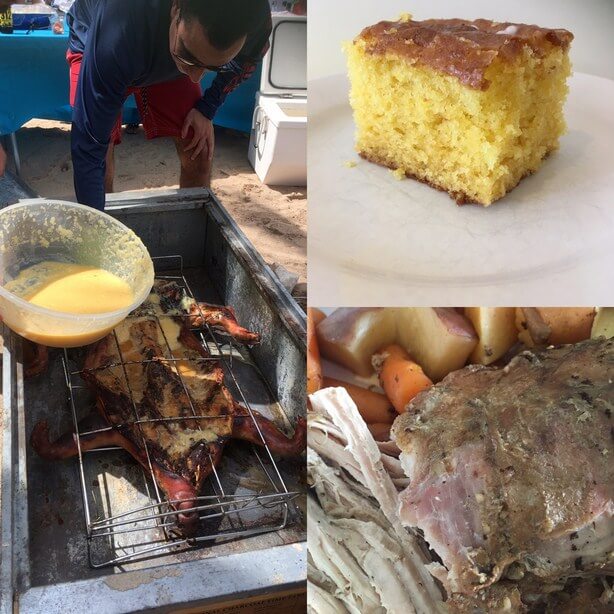 Don't tell the husband but I was approved a few months ago for advertising by Blog Her. And I was approached by another company that was interested in advertising on my blog. But the email was from an educational company that I have never heard of and it was very poorly written, so I don't think I will make my millions from them. 🙂
I haven't followed through on either though (this is the part you don't tell the husband), because I have to fix some things first on the blog. And that is suspiciously like work. But it's time I bite the bullet and get cracking on the fixing.
I'm starting with the easiest step first – fixing my photos. It involved writing a list of all my crap photos, and making plans to remake the food so I can take better pics. Last week I did the cake mix cookies. Today I crossed two more off the list – Lemon Pudding Cake Mix and Crock Pot Balsamic Pork.
I had been planning on making the pork all week, as my goal is to do one a week. The cake came about because yesterday our group held a pig roast. It was incredible. The best pork ever. You have not lived till you have had pork skin straight off a mojo marinated slow roasted (or whatever the correct term is for it) pork
Are these pictures not making you salivate? Well, maybe not the pig head one. 🙂
Anyway, back to the cake. I contributed some snacks and sodas to the roast. But a friend made incredible sangria and the kids were too busy playing to eat or drink (more pig for us!), so there were a lot of cases of soda left, including an entire one of sprite. Which meant cake was made today.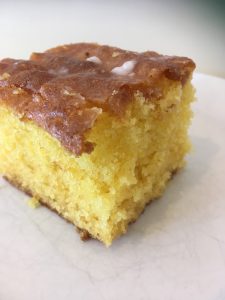 Three recipes down, 22 to go! And please, if you ever host a pig roast, invite me.