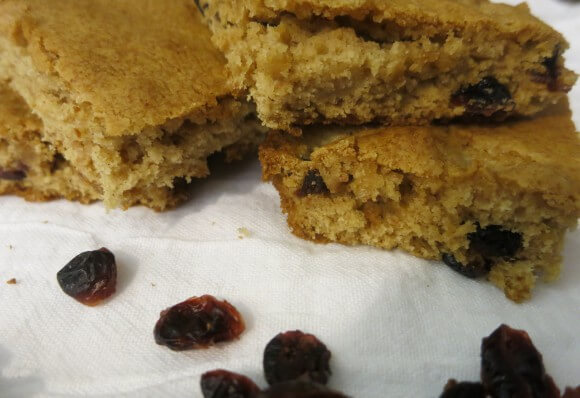 I have started and erased three different entries. One was about the second PTA meeting, but the reality is, it was boring. The PTA President did start the meeting with an apology for her actions in the email-gate that had occurred the week previously, and then proceeded to remain negative for most of meeting, but nothing exciting enough happened to warrant writing more than what I just did.
Then I started to write one about how I had become the crazy, helicopter mom because when I was in the cafeteria on Friday I saw the one paid lunch monitor throw out Averi's lunch while she was eating it. And it resulted in me going to the VP. But the story was much longer than that, and pretty boring now that my righteous indignation has gone away. And really, it just makes me look like a helicopter mom. Which I so do not want to be.
So then finally, I started writing about how Michael is currently in AZ. Which means that 1) I am jealous of him and the social aspects of this trip and 2) I have not cooked since Tuesday. But really, what his being gone means is that 3) I have been insanely lazy and have done nothing, so there is really nothing to write about in relation to him being gone. Unless I wanted to write about all the tv I have watched staying up late at night since he was gone. Which includes IQ with Meg Ryan and Tim Robbins. Sadly, it is not nearly as good as I remember it being. I hate when shows/movies don't hold up as well as you remember them. Although Tim Robbins does look very cute.
To recap, my AZ Level is showing this week, with nothing of interest or exciting happening to me. 🙂 But I do have a great recipe to share. Because without Michael here and with me letting Averi buy lunch twice (see above where I called myself insanely lazy), I had a lot of fruit about to go bad. So I made the always awesome Cinnamon Banana Bread plus a new recipe – Pear Cranberry Bars.
The recipe was initially Apple-Raisin Bars, which I got from Taste of Home. But when I cut into the apple, it didn't look good. So I decided to use the pears I had instead, as they were about to pass their prime as well. Then since the only raisins I had were covered in yogurt (because that is what makes raisins good), I used my orange flavored cranberries from Trader Joes instead.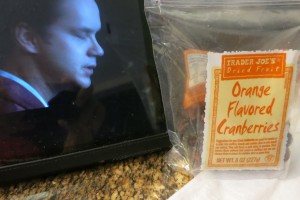 Deliciousness.
Cinnamon and cranberry are the main flavors, with an underlying taste of orange and pear. They taste like fall, which I am desperately trying to pretend it is. Plus they are moist. If the lunch lady throws these out, it will be on. Helicopter mom. Mama Bear. And any other crazy mom stereotype you can think of. 🙂
Pear Cranberry Bars
2 cups flour
2 tsp baking powder
2 tsp cinnamon
1/2 tsp salt
2 cups light brown sugar
2 eggs 1/2 cup butter, softened
1 tsp vanilla 2 pears, chopped
3/4 cups orange flavored cranberries
Heat oven to 350.
In medium bowl, combine flour, baking powder and cinnamon and salt. Set aside.
In mixing bowl, combine brown sugar, eggs, butter and vanilla. Slowly add in flour mix. Do not over mix. Add in pears and cranberries, stirring to combine.
Pour into greased 9 x 13 baking pan. Cook for 35 minutes. Enjoy!