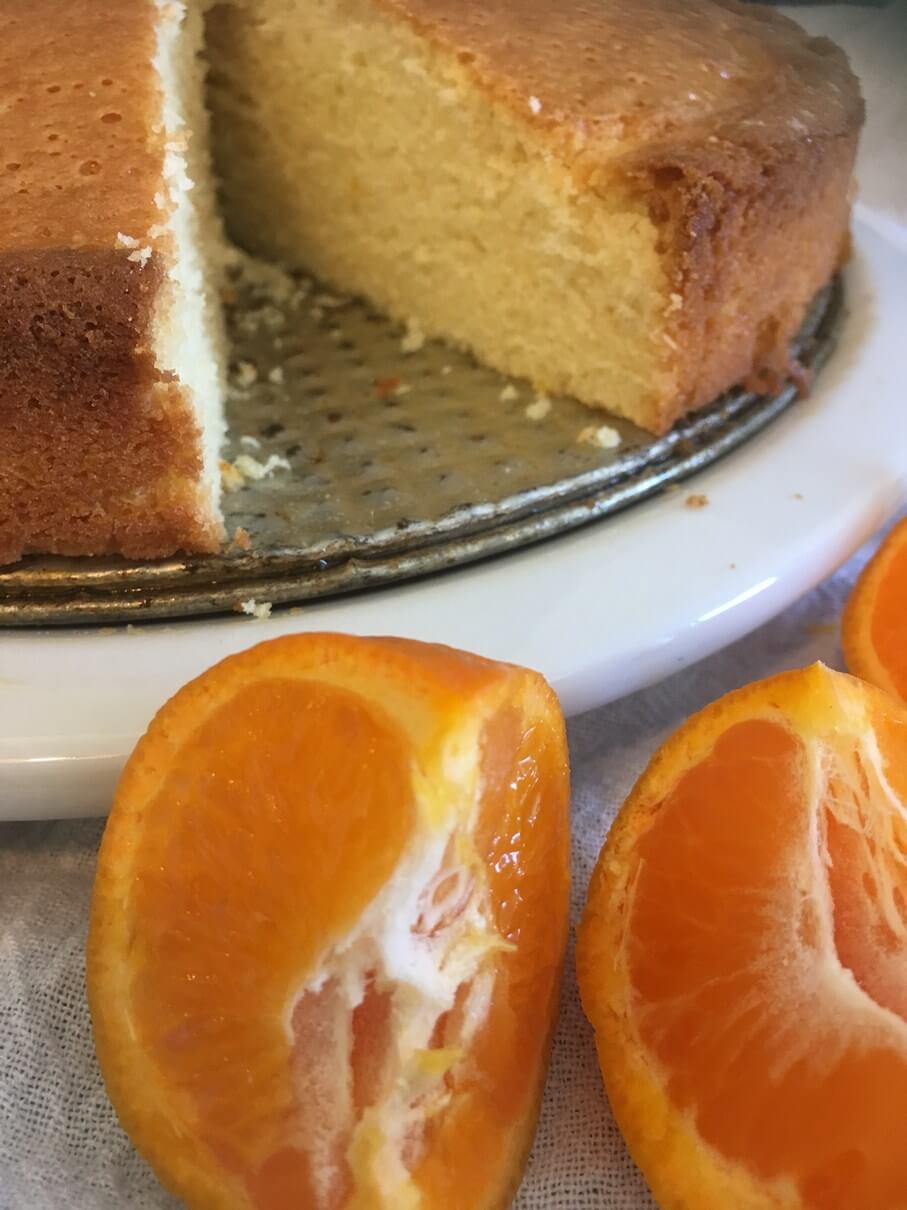 Okay, back to talking about my best friends visit here over Spring Break. We covered her first night here, and our VIP treatment in this post. Now we move on to day two, which was a family friendly day in Hollywood. Mainly cause we were too tired to go out that night. 🙂
I love Hollywood. It reminds me of the California beach towns I grew up with. It's got a boardwalk that is lined with restaurants that range from awesome seafood places to walk up pizza places. You can ride bikes and roller skate, eat ice cream cones, and buy really tacky/gross/inappropriate t-shirts for $5 each.
It also has my favorite place to kayak (West Lake Park), which is where we started the day at. The girls spent all of five minutes helping with the paddling, and then spent the next 55 minutes working on their tans. We may or may not have purposely steered into some trees to keep them on their toes. Okay, it wasn't on purpose. We aren't that coordinated mean. But it was fun. 🙂
From there we went to the Yellow and Green Farmers Market, also located in Hollywood. I LOVE this market. It is a true farmers market – like five or six fruit and veggie stands, lots of food vendors of all nationalities, packaged food vendors like local honey and seasonings, and of course your obligatory "hippie" stands of products like soap, clothes, hand made jewelry and plants. Unfortunately they are only open on weekends, and they close at like 3pm so I don't get there often.
When I do go I make sure to do two things. The first is to have a meal there. On this trip we had an incredible Poke bowl. I am now officially addicted to them.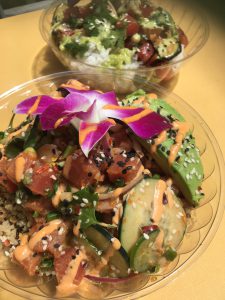 The second is to visit the awesome olive and olive oil vendor that is there. The first part of their booth is filled with vats of various types of olives.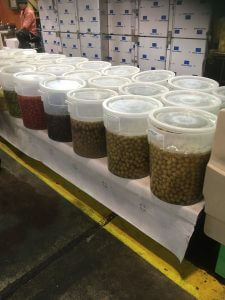 But the inside part is my mecca. It is filled with a crazy large assortment of infused olive oils.
They have sample bottles of all of them, and bags of pita, so you can try all some of them to see what you like. I have liked a lot of them. I buy a new oil on every trip there. So far I have purchased Green Thai Chili, Ginger, Garlic, Dill, Herbs de Provence and Cilantro. On this trip Michelle purchased grapefruit and I let Averi pick ours, which is how I ended up with cinnamon. This is not a flavor that I would normally pick. But I have to say, I am happy with it. I already made some chocolate brownies with it, and it gave a nice subtle flavor to it.
Today I was actually looking to bake something with oranges and orange juice, as I have some left from this weekend and we are not actually orange juice drinkers. When I found this recipe on The Merchant Baker website, I knew it was the perfect recipe to use the cinnamon oil in.
The oil is the only major change I made to the recipe. I did also use a combo of fresh juice and the orange juice I had, since the initial goal had been to use that. Finally, I did not use the cardamom because I apparently do not have that spice, which amazes me. I will be visiting the Yellow and Green Market soon to purchase some. 🙂
The Olive Oil cake was fantastic. It was light, but flavorful from the orange and cinnamon oil.
If you are not lucky enough to live near a farmers market with cinnamon oil, then keep to the original recipe with a light olive oil. If you want to visit the Yellow and Green Farmers Market, let me know. But make sure we go at lunch time. 🙂
Orange Cinnamon Olive Oil Cake
Ingredients
3 to 4 oranges
1 3/4 cups flour
1 tsp baking powder
3/4 tsp salt
1/8 tsp ground cardamom (if you are fancy enough to have it)
3 eggs
1 1/4 cups sugar
3/4 cup cinnamon or regular olive oil
Instructions
Preheat oven to 350 degrees.
Zest and juice the oranges, to create 3/4 cup of juice. Set aside.
Combine flour, baking powder, salt and the cardamom.
Beat eggs in mixing bowl.
Add the sugar slowly and beat until pale yellow.
On low speed, alternate between adding the flour and the olive oil, starting and ending with the flour mixture.
Add the orange juice and zest, thoroughly combining.
Pour batter into a prepared 9 inch springform pan (greased and with tin foil wrapped around outside bottom to protect from leakage).
Bake for 60 minutes or until toothpick comes out clean.
Let sit in pan for 10 minutes then remove from the springform. Can sprinkle with powdered sugar if want.
https://discoverph.com/orange-cinnamon-olive-oil-cake/