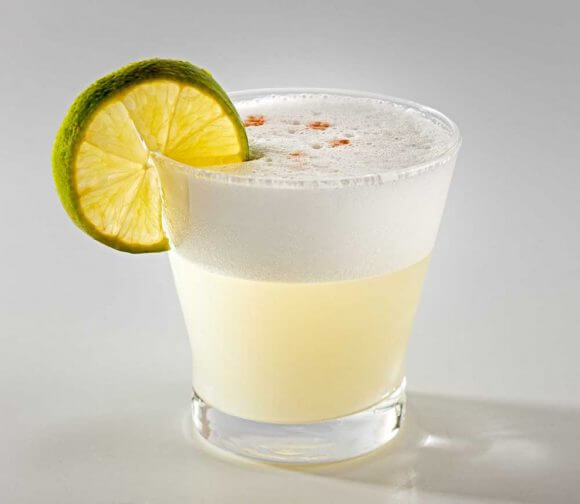 My best friend and her daughter (who is Averi's best friend), just came to visit from Tucson. Which means we hit the town – both adults only and family friendly style. Since their flight landed at 9pm, we started off adult only. Her very first night here we hit South Beach. With her having a three hour time difference, it just made sense to get right to it. 🙂
I am lucky enough to have a friend who is a partner in one of the hottest clubs in South Beach. This place is awesome, and not just because it doesn't cater to the barely legal crowd. The women who come here actually wear clothes, and the men aren't trying to get girls drunk so they make bad decisions. Granted, that could be because drinks are over $20 each. Cheaper just to get a hooker and have a sure thing. 🙂
The VIP room is even better. It has it's own DJ that plays music. Real music. 80's and 90's music. Blondie, Cure, Eurythmics, and much more. And I know this is what they play in the VIP room because we were in the VIP room. My friend was awesome and hooked us up. The only catch was that he said we couldn't come till midnight. Well, correction. We could come before but the place would be empty, he said. I asked if we would be losers if we came earlier. He said he wouldn't call us losers, but he would call us the only people in the club. 🙂
So we waited till midnight. Because really, what is the point of being VIP if no one knows you are? So at midnight we were at the restaurant next door, waiting for a few other friends to show up. I told one of my friends that it was important there be a line waiting to get in before we showed up, as I wanted to make sure the hot, perfectly coifed and dressed thin young ladies in line saw me skip the line and be escorted to our table. I wanted them to question their lives and how it came to be that they needed to wait in line and I didn't. My friend laughed at me.
Until we were met at the front door, had the red rope lifted for us and were escorted through the club to the VIP room. Where a gentleman was kicked out of a seating area so that we could have it. And two employees raced over to set us up with bottle service. Then my friend told me that he understood what I meant.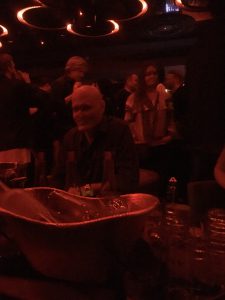 We stayed out till close till 3 am and enjoyed every moment of it.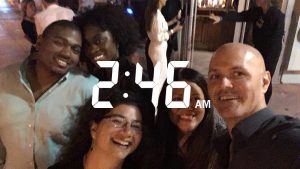 In honor of our party night, I am sharing a recipe for a Pisco Sour. One of my friends that night eschewed our complimentary table service and ordered a whisky sour. After she paid her $25 for it, she went back to the vodka on our table though. I think if she had ordered a Pisco Sour she would have kept ordering it. I had this for the first time at a Peruvian restaurant that is in our neighborhood and was blown away by how fantastic it was. I don't have the right alcohol at home for it, though, and you know lazy and cheap me. I'm not going to go buy it just for this post. So instead I'm just going to give you a link to a recipe. 🙂
RECIPE FOR PISCO SOUR, courtesy of Epicurean, HERE
Enjoy party people! Vip or otherwise. 🙂