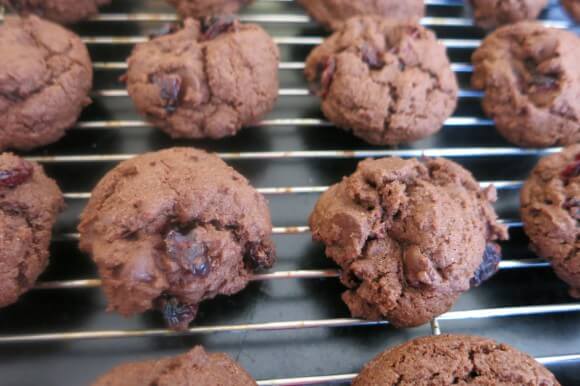 Today was "Walk to School Day". So of course my rule following, goody two-shoes of a daughter wanted to walk to school. Now, when we first moved to Surfside I had actually planned on walking or riding bikes to school almost every day. I thought it would be great exercise and help me avoid the craziness that is driving to school.
Which is why we have walked to school exactly zero times. And biked just as often. 🙂 Its hot and humid, its easier to drive for five minutes then walk for 30 minutes, and whatever other handy excuse I come up with to justify the driving.
But this morning, my rule following daughter and I walked to school. And it was pretty. It was nice and shady. We ran into people we knew and said hello and chatted. We crossed over a bridge and looked into the water and even saw a sting ray! It took us almost half an hour, but we chatted and ate bagels while walked. It was lovely.
It was also interesting. I saw MANY cars drive into the neighborhood, park, and have the parent(s) and kid get out and walk over the bridge to get to school. Now, there is only two reasons for doing this. One, they didn't want to walk the entire way. Which I get cause not going to lie, I had seriously considered driving and parking in the CVS parking lot, which is about our half way mark to the school.
Option 2 is that they don't actually live in our district and are trying to hide that fact by walking in from a neighborhood. A LOT of our students don't live in the district. But we have a good school so many of them find ways to get their kids in. They use family or friends addresses. They live here for the first year, then once the kids are in and proof of residency is no longer needed they move out of the area to a house that is double the size for half the price. A large number of people even go so far as to buy condos in the district, then rent them out to other people, while using the address for themselves.
Now, some people do go to great lengths to hide the fact they don't live here. They park in neighborhoods and walk in. But it never ceases to amaze me how many people don't. There is a bus stop right in front of the school, with a bus that comes from over the bridge (i.e., out of district). The bus stops and at least 20 kids step off. Hello! Can you make it any more obvious? And last year when I was collecting money from Averi's class, one parent wrote me a check. Which had their home address on it. Which clearly was not from the district. And they did not know me AT ALL. How did they know I wouldn't turn them in? They were willing to risk it for a $10 check. That is crazy to me. But to each their own, I guess.
At least for the ones who park and walk in each day, pretending that they are coming from a neighborhood they "live" in, they get to enjoy a nice walk. Which I may now be joining them on. Because by the time I got back home at 8:30, my fitbit showed I had already walked over half of my necessary steps for the day.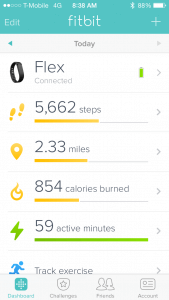 And I still had cafeteria duty, which took me up to 8500 steps. Then the grocery store which got me to 10000 steps by pick up at 2.
Which is why I baked cookies. 🙂 Chewy Chocolate Cherry Cookies. Cocoa powder and chocolate chips make them deliciously chocolatey. And then dried cherries for that awesome chocolate and fruit combo. I will walk every day to school if it means I can eat these cookies.
Chewy Chocolate Cherry Cookies
1 cup flour
1/2 tsp baking powder
1/4 tsp baking soda
1/3 cup cocoa powder
1/4 tsp salt
1 cup sugar
1/3 cup butter, softened
1 tsp vanilla
1 egg
2/3 cup dried cherries
1/3 cup chocolate chips
Preheat oven to 350.
Combine flour and next four ingredients.
Place sugar and butter in mixing bowl, and blend into combined. Add vanilla and egg, beat well. Slowly add in flour mixture. Beat until just combined. Fold in cherries and chocolate.
Drop rounded tablespoons onto coated baking sheet. Bake for 12 minutes. Enjoy!