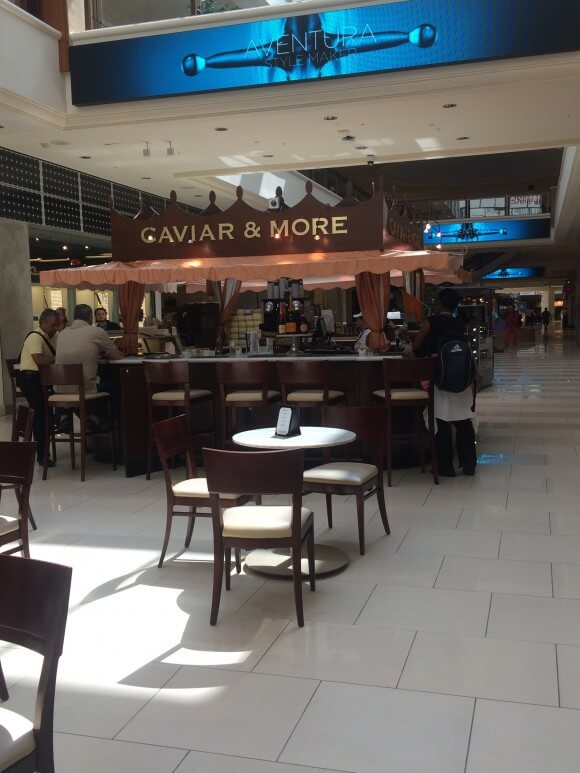 I have found a new show to watch! Unbreakable Kimmy Schmidt on Netflix. Not only is it funny, but it gets bonus points for having the witch from The Princess Bride in it. Sorry, she's not a witch, she's a wife. Sadly there are only 13 episodes of it, which are only 24 minutes long each, and Michael is out of town again, so I should be done with it in within two days.
Luckily that is long enough to get me through till tomorrow, when we leave to go to Sea World. Just kidding. We are going to Disneyworld again. 🙂
Because we have friends from Arizona there! Averi has been creating an ongoing list of rides she wants to take her friend on. And where she wants to take pictures. I just keep talking about good places to eat and drink. Have we discussed the roast beef mac and cheese that you can get at the Magic Kingdom? Heaven.
And added bonus, my friend said she would bring Michelle's prize back. Which means I don't have to walk to the post office. Yeah!
So between getting ready to go out of town, and Michael being gone, I really haven't been cooking. But I did finally go to the Aventura Mall, which I haven't been to since November. Which means I finally got a picture of the Caviar and More kiosk that I mentioned in the Sweet Potato Marshmallow Bake entry.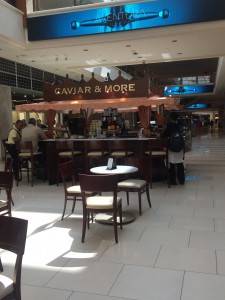 Do you see the bottles of champagne in the middle? I really need to start lunching.
We also saw the play area, which used to make Averi upset to see it. Because do you see the rope across the entrance? And the lady in the black vest? That would be what they call the Playground Concierge. Because the huge mall only has the one small play area and they only allow kids that are under 3 feet tall into it. Which means that Averi has never been allowed to play in it, even when she was barely five years old. But she has learned to be content with draping herself over the mushrooms. I promise she isn't as pathetic as this picture makes her seem. 🙂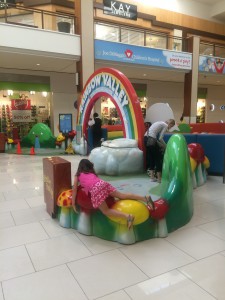 All right. I have around five more episodes of Unbreakable Kimmy Schmidt to go. And they are playing the song from The Breakfast Club so I have to go sing along. And then see if Breakfast Club is on Netflix to watch next.