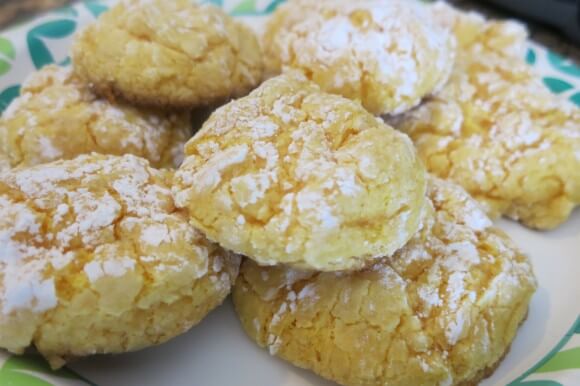 Today was Averi's year-end school party. It was sweet. It was luau themed and the kids learned a hula dance to perform.
Gifts were also given to the teacher. Leave it to Miami to make this more difficult then it needs to be. In Tucson the teachers had a "wish list" that was kept in the front office that parents could look at for gift ideas. And the gift ideas were simple – mainly gift cards to places like Target, Starbucks and Amazon. And most people only spent around $25 or so.
Then we moved to Miami, and Averi started going to the private preschool. There was no wish list there, so one mom sent out an email to the 20 or so parents in the class asking if we wanted to do a year end class gift. Sure, sounds like a great idea.
But then someone replied saying that since the teacher liked to go on cruises, we should send her and her husband on a cruise! Sure, why not?! Then another mom said that we shouldn't forget about the assistant and she would need a really nice gift too. Of course!
I went to one of the moms I knew pretty well and asked her if the emails were serious. She said they were. She said she never participates, because it was always insane. Always over $200.
No thanks. We liked Averi's teacher and still actually communicate with her, but please. And the aide started like two months before school ended, worked half days, and I have no memory of her name at this point.
So I shut the group gift down and everyone gave individual ones instead. And I vowed that in future years I would be proactive and initiate class gifts before anyone else would have a chance to begin the crazy. So last month I sent an email to the class, in my role of room mom, and asked if everyone would like to contribute $25 to a class gift.
Of the 20 parents, three of them gave money. Three. Four counting Averi. I really hope the other parents were just insulted by what they consider a paltry amount and they are planning on giving the teacher better gifts on their own. If not a cruise, at least a weekend at Disney. 🙂
I miss the ease of the wish list.
On the plus side, the party had delicious Costco pizza. And some of the parents did bring food. I made Whip Cream Cookies. These cookies are the best. Only four ingredients – cake mix, whip cream, egg and powdered sugar. And because the cookies are the flavor of the cake mix, you can make them any flavor you want – chocolate, lemon, pumpkin, red velvet, etc.
I had found a box of Tropical Mango cake mix at Target and immediately thought of these cookies. They were so good! The mango flavor really came through, and they are so soft. Plus, these were a really pretty shade of orange. 🙂
Whip Cream Cookies
1 box cake mix, flavor of your choice
1 carton whip cream
1 egg
1 cup powdered sugar
Preheat oven to 350 degrees.
Mix cake mix, whip cream and egg. The dough will be VERY sticky. Gently take approximately two tablespoons worth of batter and drop immediately into bowl of powdered sugar. The powdered sugar will help reduce the stickiness, making it easier to roll the dough into a ball. Make sure to coat completely in the sugar.
Place the balls on a greased baking sheet. Bake for 10 minutes, until edges are browned. Cool completely and enjoy!