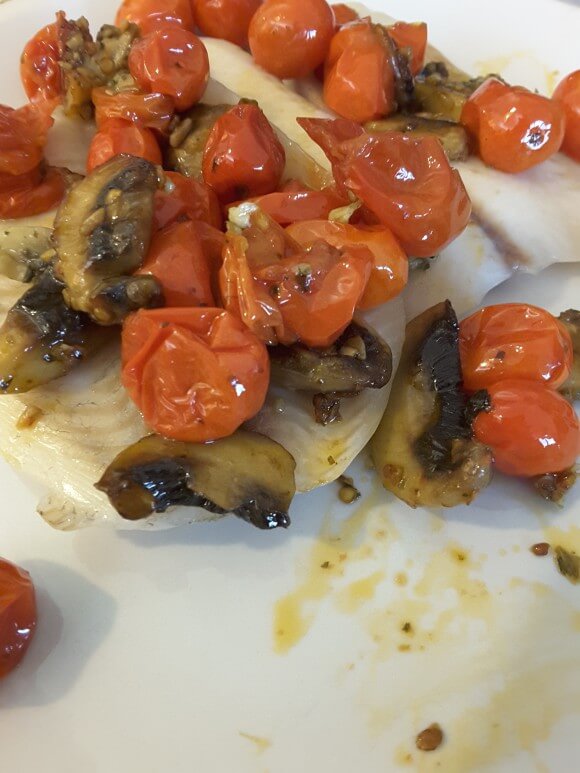 I'm upping my game to Miami Level again! I made a new friend a couple months ago, and it just so happens that her husband works for the Fontainebleau. Now, if you haven't heard of the Fontainebleau you need to know a few things: it's considered one of the most historic and architecturally important Miami hotels. It's home to hot spot nightclub LIV. Lots of celebrity sightings. Pitbull was there just last week filming a video. Plus it has two Michael Mina restaurants and what are suppose to be incredible catonese and Italian restaurants. And as if the wasn't all enough, they have a great bar with dj in the lobby area, overlooking pool and beach.
Since I am normally Miami Level, I haven't been there. Liv doesn't open till 11 and has a cover charge of $40, more if there is something special going on. Valet is normally $25, except during recent boat show when it was $60. This is to much for my day to day AZ Level life.
But yesterday was Valentine's Day. And Fontainebleau was hosting Pat Benetar. My friends husband had to work the concert, so she asked me to be her date. Yes, please! We went to the hotel and it was as gorgeous as I expected, with lots of activity and great people watching. I spent a whole ten minutes getting ready, so I fit in. 🙂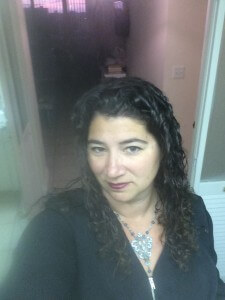 The concert was intimate, with just 700 people allowed. Amazingly, considering how everyone here is on "Miami Time", the room was almost completely full by 8:30, and everyone was seated and ready for the 9 pm start. It was also mainly an older crowd.
So considering the audience age and their obvious excitement about seeing Pat and her husband Spider, I was expecting a great time. And then the audience reminded me that we were in Miami, land of rude entitled people.
During the very first song, fighting in the audience started. "Sit down!" "No, I won't. Shut up!" The guy from the back got up and went to the guy in front and starts yelling. Front guy yells back, louder and meaner. Back guy retreats. Front guy gets all his friends to stand up. Security comes over. Friends all sit down, but guy continues to stand and argues with security. Guy gets led out. He came back a few minutes later and sat. And stayed seated till Heartbreaker came on and everyone else stood up.
The worst though was what happened after a few songs. Pat and Spider start talking and sharing some history. I thought it was interesting but based on the level of chatter and the guy who outright yelled "boring", apparently not everyone else thought so. But really? To yell "boring"? This was a small venue and he was loud. I'm sure someone in Pat's entourage, if not Pat herself, heard. Disgraceful. I'll stay AZ Level if that behavior is Miami Level.
On the whole though, it was an incredible time. And I'm not just saying that because of the open bar. 🙂
Luckily I had eaten dinner at home so I could enjoy the bar better. I made a simple, fast fish dish. Using the frozen basil cubes from Trader Joes helps make the dish quick and flavorful, while limiting prep and clean up.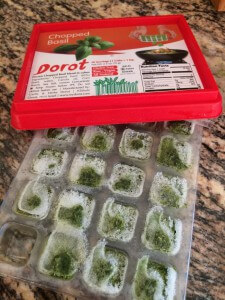 And this is a great way to use tomatoes that are starting to get soft and/or wrinkly, because you want them to get soft while sauting.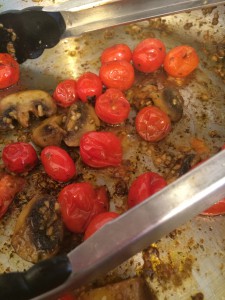 Tomato Basil Fish
4 pieces white fish, like tilapia
2 tbsp olive oil
2 tbsp minced garlic
5-6 mushrooms, sliced
1 carton cherry tomatoes
2-3 the tbsp basil, chopped
Preheat oven to 350. Place fish in a baking dish and cook for 15-20 minutes, till fish is white and flaky.
While fish is cooking, heat oil in pan. Add garlic, and cook for 2 minutes over medium heat, stirring often. Add tomatoes, and let cook until tomatoes become hot and soften. When soft enough you can "pop" the tomatoes by pressing on them with spatula, if you want the topping to be saucier. Add basil, and continue cooking games till heated through.
Spoon tomato mixture over fish and enjoy! And fyi, this tomato topping is also great over noodles.