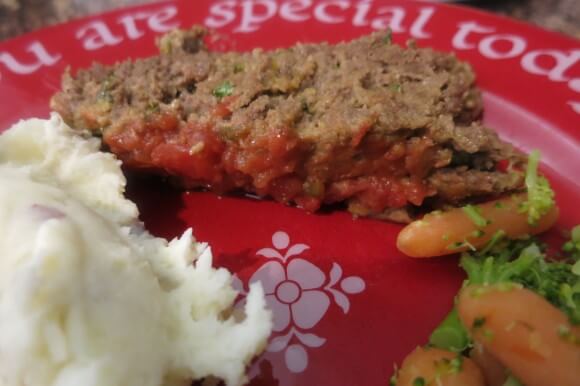 Sorry for being MIA. If I was Miami Level I would have people to handle my day to day stuff, and then I could dictate witty prose to them while getting my nails done or lounging by the pool, and then they coukd turn it into a post. But I don't have people, so there have been no posts. November was just very busy. My birthday with a friend visiting. Averis birthday with a party for 60. Then Thanksgiving with family here. And then lots of lazing around in between all that to recover and prepare for next round. And because I like to laze around. 🙂
As mentioned, the first round was my birthday celebration. And it was awesome. We went to some incredible restaurants, including brunch at Yardbird on Lincoln Rd. If you are ever in Miami, eat here. And order the fried green tomatoes. And the chicken and waffles. It will improve your life. Plus when you are on Lincoln Road you can try on fancy clothes.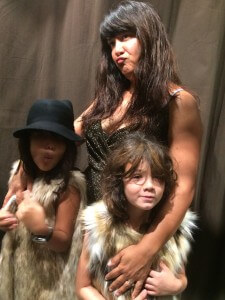 Michelle and I also went on what was called an island adventure. It was a boat ride to an island that we dropped anchor at. Then they had paddle boards, kayaks, water trampoline and a floating raft to enjoy. It was awesome. And thanks to groupon, it was az level pricing. 🙂
On the boat ride back we got a little guided tour of the mansions. We saw homes belonging to sports stars, actors and musicians. We also saw the house that Mariah Carey lived in when she was married to the guy before Nick. Although you don't actually see the house because of the giant wall they built to get privacy from the paparazzi. Which is apparently not allowed on Starr Island. According to our guide, they were taken to court by the island and told they would be fined something like $100-$150 a day. So the husband took out his checkbook and wrote a check to cover the next ten years of fines. Which means he paid more in fines for a wall then my house in Arizona cost.
Personally, I wouldn't want a wall. I would have fun with the tourists going by on boats. I would have a whole room full of costumes and would randomly put one on to walk around in. "Honey, was that batman?" " Mom, I just saw Santa hanging out with the Easter bunny!" Maybe throw in a ninja every now and then, when I want to create alarm. 🙂
I did not cook when Michelle was here. I did cook for my mom's first night here though (round 3), as she was too tired to go anywhere. So I made Southwest Meatloaf. I love this version of meatloaf. It is a little spicy from the bananas peppers, red peppers and salsa. Which means you need extra mashed potatoes to help cool it down. And because it gets you extra mashed potatoes. 🙂
Southwest Meat Loaf
1/4 cup seasoned breadcrumbs
1/4 cup finely chopped onions
1/4 cup cilantro
1/4 cup chopped banana pepper rings
1/2 tbsp onion powder
1 tbsp dijon mustard
1 tbsp Worcestershire
1/4 tsp dried oregano
dash of crushed red pepper
1 pounds ground beef or turkey
1 large egg whites
1/2 cup salsa
Preheat oven to 350.
Combine first 11 ingredients (everything but salsa). Pat into a loaf and place in a baking pan coated with cooking spray. Pour salsa over top. Bake for one hour. Enjoy!