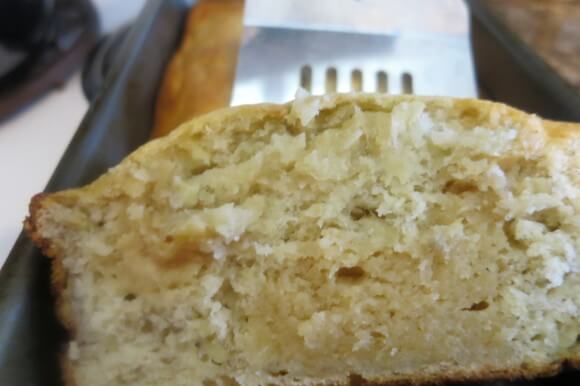 Wits end here, people. Wits end.
I've mentioned the condo building that has been under construction next door to us, since we moved in two years ago. They apparently are at the point that requires a lot of electric lines to be laid. Or something that requires the work of the electric company. And the work that the electric company is doing seems to be centered under the street in front of the building – i.e., Collins Ave.
Collins Ave is a major road. So OBVIOUSLY they can't work on it during the day. Instead, we are now on week THREE of them closing down two of the three lanes at night. And when I say night I don't mean evening. I mean middle of the freaking night.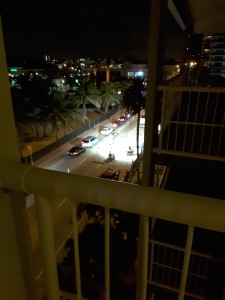 I just took this pic. At 12:20 am. Do you see how lit up it is? They need all that light because they are using massive power tools. And big pieces of machinery that make the loud "beep beep beep" noise when they back up. Now, I don't know why they need to that noise when its is 2 am, they have the lanes closed, and oh yeah, that is a cop car parked there because Miami requires off duty officers at construction sites, to help with traffic.
Which also means this work is authorized. So I can't complain. No matter how badly I want to after three weeks, at least two nights per week, of this. If I was Miami Level this wouldn't be happening. Or if it was I'd be checking into the St. Regis or Fontainebleau so I wouldn't have to hear the hired help.
The lack of sleep is making it hard to be productive during the day. So sugary junk food is needed. But I'm trying to be relatively healthy. Luckily I have salted caramel cream cheese. I freaking love fall food.
I also have some bananas that tried to commit suicide, so they need to be used asap.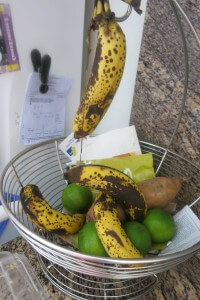 Banana bread with cream cheese filling it is! The bananas obviously make it healthy, but the insane salted cream cheese makes it very decadent. And the flavors combine so nicely.
The cream cheese is strong, so all you need is a small slice to feel good. Which is good because I have a feeling I have more sleepless nights ahead of me.
Salted Caramel Cream Cheese Banana Bread
3 ripe bananas, mashed
1 1/4 cups flour
1/2 cup sugar
2 tsp baking powder
1/2 tsp salt
1 1/2 tbsp oil
1/4 cup milk
1 egg
Cream Cheese Filling
8 oz. salted caramel cream cheese
1/2 cup sugar
1 egg
1/4 cup flour
Preheat oven to 350.
In medium sized bowl, mix bananas and next 7 ingredients (through egg). Stir until well combined.
In mixing bowl, beat all cream cheese filling ingredients until smooth.
Pour 2/3 of banana mixture into greased loaf pan. Spread cream cheese mixture on top. Pour remaining banana batter over cream cheese, spreading to cover.
Bake for 60 minutes. Let cool and enjoy!