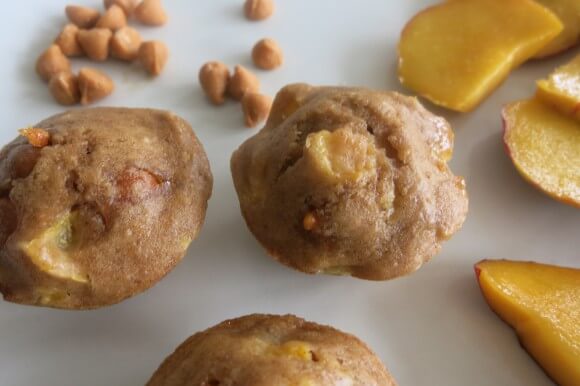 It has rained every day this week. And not at night, after dinner, which is the ideal time for rain in my opinion. No. It is raining in the afternoons. When we should be at the pool or beach, hanging out with friends. This is the best way to spend afternoons, for three reasons. 1) we are at the pool or beach with friends. 2) the activity tires the kid out. 3) after spending four or five hours with nonstop play, I feel no guilt letting the child watch tv or play on her iPad for the next couple hours.
Oh, I forgot reason four. Being at the pool or beach enables me to keep up my new skin color, which I call "Trophy Wife Gold". It's not a tan, it's a way of life. 🙂
But back to reason three. If there is no outdoor activity first then I have a harder time feeling okay letting her sit in front of the tv for a few hours. Well, okay, I didn't have a hard time on Monday . Or Tuesday . Or Wednesday . But yesterday was day four of being indoor all afternoon. And that means it was time for me to get interactive.
I pushed for board games or puzzles, but sadly there was no interest. Only an art project would do. We perused through our available supplies, and then turned to Pinterest. We found cute clothespin animals, and spent a nice hour making butterflies and alligators.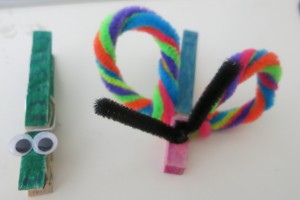 Try not to be jealous of my artistic skills. 😉
But an hour wasn't long enough to justify turning her over to the tv. So I convinced her to bake with me. We once again went to Pinterest, where I found a recipe for strawberry chocolate muffins on Sally's Baking Addiction. Of course, I didn't have strawberries. Or chocolate chips. But I did have gorgeous peaches and butterscotch chips. Done and done.
They turned out great. The peaches were nice and fresh. Their sweet flavor contrasted beautifully with the richer flavor of the butterscotch. And Averi added extra cinnamon, because as she said "you can never have to much cinnamon." Amen, girl, amen.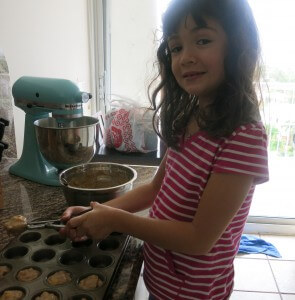 Peach and Butterscotch Muffins
1 1/4 flour
1 tsp cinnamon
1/2 tsp baking soda
1/4 cup brown sugar
1/4 cup sugar
1/2 cup applesauce plus 2 tbsp
1 egg white
3 peaches, skinned and chopped
2 cups butterscotch chips
Preheat oven to 350.
Mix flour, cinnamon and baking soda in a bowl.
Mix sugars and applesauce in a small bowl. Mix thoroughly, then add egg white, mixing again. Pour into bowl with flour mixture, combining completely. Fold in peaches and butterscotch chips.
Pour batter into greased mini muffin tin. Bake for 12 minutes.
Rest in pan for five minutes, then cool completely on rack. Then enjoy!