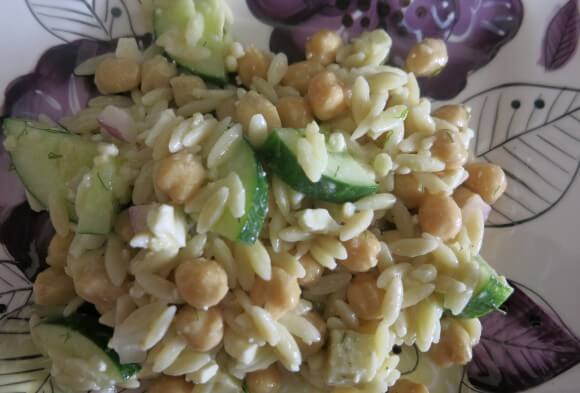 So, as an Arizona Level Trophy Wife, I am not overly concerned with dieting and exercising. As a wise friend once told me, "as long as your boobs are bigger then your stomach, your okay." And since my dad now reads this blog, I'll just say that I'm okay and leave it at that. 🙂
However. I absolutely refuse to weigh more then the husband. Especially since he is a full foot taller then me. I do not want to walk down the street with him and have people look at us and assume that I must be really nice. Or worse, that I'm the lucky one. 😉
Now, let's be clear. I DO NOT weigh more then him right now. But after that trip to Tucson, it is a little too close for my comfort. And I do not have the excuse of being pregnant, which is the ONLY time in our 17 years together that I have weighed more then him.
Granted, I tried very hard not to weigh more then him. But he was at his most fit when I got pregnant (although I am sure there was no correlation between the two. Ha!). I tried to sabotage his healthy eating by saying I had cravings for ice cream and other high fat foods. As a great husband, he would go get the items and then share with me. Except I would only eat a bite or two and then get him to eat the rest. Unfortunately, he is smart and caught on to my plan entirely too quickly. The end result was he didn't gain weight and I lost out on having him cater to my whims for the remainder of the pregnancy. 🙁
But the pregnancy did end, the weight came off, and all was well in my world again. Until now. Although, just to be clear in case you missed the sentence above, I DO NOT weight more then him. DO NOT. But, unfortunately, I feel like I need to take some steps to ensure it stays that way.
Since the daughter is on summer break I am only snacking on fruit, as I don't want to share my treats with her her snacking on unhealthy food. And we swim in the pool almost daily. But my biggest change is that I'm trying to make really healthy dinners. It helps that it is insanely hot, so hot, heavy meals are undesirable. We are doing lots of light, fresh salads instead. Which is also great because they are easy to make ahead.
Yesterday's was a great one. Orzo with garbanzo beans, cucumbers, dill, lemon and feta. I found the recipe at Two Peas and Their Pod. With the exception of the dill, all the ingredients are staples for me, so I didn't actually make any changes to the recipe. Because even though dill is not a staple, it is a must. It is what makes the recipe. It gives the flavor, and is a nice contrast to the mellower flavors of the orzo and garbanzo beans. Plus it pairs beautifully with the feta.
While I did not omit or change any ingredients, I did make two additions. The first was to serve the salad over spinach, in an attempt to make healthier and more filling. The second was to add some Havarti Dill cheese (along with the feta) that I had found at the awesome Italian grocery store I went to yesterday.
I don't honestly think the cheese added much, though, since there was so much fresh dill in the recipe. So I'm keeping it out of recipe as it's not worth the expense or calories. I'll just let the husband enjoy it as a pre dinner treat. No ulterior motive at all. 😉
Orzo Salad with Garbanzo Beans, Feta, Dill and Lemon
1 cup uncooked orzo
1 can garbanzo beans, drained and rinsed
½ cup feta cheese, crumbled
¼ cup fresh dill, chopped
¼ cup red onion, diced
1 cup cucumber, chopped
Dressing
3 tbsp lemon juice
3 tbsp olive oil
1 garlic clove, minced
1 tbsp fresh dill, chopped
Prepare orzo according to directions. Let cool, then combine with remaining salad ingredients.
In small bowl, combine dressing ingredients. Pour over salad, and toss to combine.
Can serve immediately, or let chill. Enjoy!