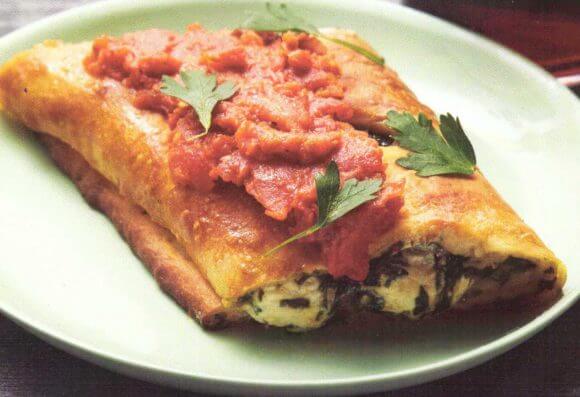 I have never hidden the fact that I don't like doing household chores. I don't iron, barely clean, and laundry normally sits in the basket for a couple of days before it gets put away. But I have always enjoyed cooking and shopping at Target. Until I moved here.
The closest Target is only 2.7 miles and when traffic is good it is a 13 minute drive. But it requires going over the bridge to the "mainland" as Michael calls it. However, most times traffic isn't good. And it costs a $1 to cross the bridge. Plus twice an hour the bridge goes up to let boats go through. So I always feel like if I am going to make the effort to cross the bridge I should do more then go to one store. Which then makes it feel like I am running errands, which is a chore. And we know how I feel about chores. And getting dressed. 🙂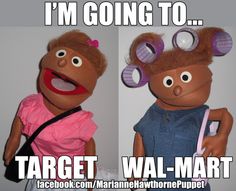 Did you know that Target delivers, for free, without a minimum amount? I can't get the chips Michael likes, but they send everything else. While I will miss wandering the aisles of Target, I love having one less thing to do. And no impulse buys equals a lot of savings.
Which I am spending on another time saver – Blue Apron. A few friends have been posting on Facebook and Instagram about their meals with it, and one of them offered me a free week. How can I say no to free? Unfortunately this was back in October and I scheduled it for the week that the hurricane was suppose to hit. By the time I decided to go inland to my friends it was to late to cancel the delivery. And it didn't come before I left. So I told the front desk ladies they could have it. When I got back I contacted Blue Apron to tell them what happened and they nicely offered me another free week!
I don't remember what I made that week, but I do remember two were good and one was okay. More importantly, it was super easy for Averi to help me make the dinners since everything was already portioned and organized. And, even more importantly, it meant I didn't have to go to a grocery store or think about dinners, as it was all planned. And since they gave me a second free week, I felt I should order and pay at least once. And that week was good too. So about once a month I find a week where the menu options look good and order it.
On the last round one of the meals was a mushroom and spinach stromboli. This is normally something I would never make on my own. It just seems so fancy. But I had done enough of the Blue Apron meals to have faith that this would be easy. And it really was. Plus it was delicious and healthy, filled with spinach and mushrooms (I added extra of my own, as Averi kept eating the mushrooms as we were getting the meal ready).
I will definitely be making this again, on my own. Blue Apron provided pizza dough, but I figure I can replace with something Pillsbury. Like these seamless dough sheet.

I will probably buy two of them, to make sure I have enough dough to encase the stromboli innards, and because dough with lots of sauce is the best part. 🙂
I have Blue Apron coming this week too. Lamb stew, pork udon soup and a chicken dish. I am super excited about the first two. If either is good I'll let you know. Now I'm off to order tin foil, special k and some shampoo. Which will all be delivered to my door. While I sit inside watching Once Upon A Time. I have a crush on Hook. Although he has some competition with Christoff. Mainly because Cappie from Greek plays him. And I love Cappie. 🙂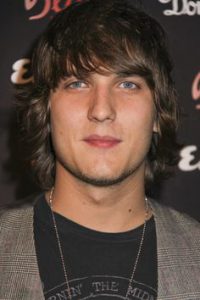 Mushroom and Spinach Stromboli
Ingredients
8 ounces cremini mushrooms, sliced
1 package spinach
1/2 cup ricotta cheese
1/2 pound mozzarella cheese, diced
2 tbsp minced garlic, divided
1 bunch parsley
1/4 tsp crushed red pepper
1 - 2 packages of seamless dough
14 oz chopped tomatoes, drained
Instructions
Preheat oven to 475.
Heat 2 tbsp olive oil in a large pan. Add the mushrooms and cook until lightly browned, 5-6 minutes.
Add spinach to the pan, and cook till wilted, 2-3 minutes. Season with salt and pepper.
Transfer mushrooms and spinach to a bowl, and wipe pan clean.
Add ricotta cheese and mozzarella cheese to bowl of mushroom and spinach.
Add 1 tbsp garlic, half the parsley leaves and crushed red pepper. Stir to combine.
Lightly oil a sheet pan and place the dough on the pan, stretching to make a 16 inch x 10 inch rectangle. Use two packages if needed.
Spread the filling along the center of the dough
Fold both of the short sides of the dough over the filling.
Fold one of the long sides over
Fold remaining long side over everything, creating a seal.
Place the stromboli seam down in the center of the pan.
Cut 4 evenly spaced slits at an angle into the stromboli.
Bake 20 to 22 minutes, until dough is golden brown and cheese is melted.
While stromboli bakes heat two tsp of olive in pan. Add the tomatoes and remaining tablespoon of minced garlic.
Cook, stirring occasionally, until thick and saucy, 5-7 minutes.
Pour over sliced stromboli and garnish with remaining parsley.
https://discoverph.com/mushroom-and-spinach-stromboli/