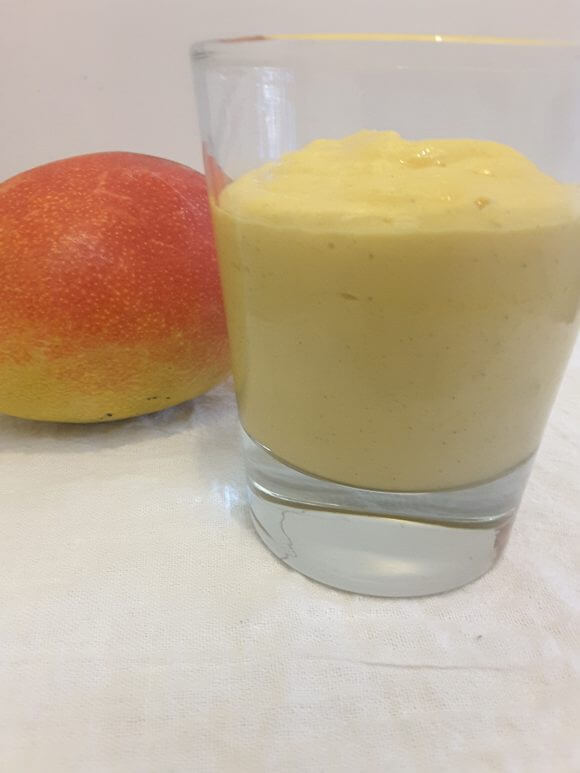 I always used to say that if I was going to have one kid then I would have two. Let them play with each other, fight with each other over who is my favorite, and then hope that at least one of them likes me enough when I'm older that they would take care of me. Then I got pregnant with Averi and we went to meet with a financial planner. We discussed how much we would need to save each year in order to pay for a Bat Mitzvah, college and a wedding. My parents paid for those things for me, so I feel like I should do the same for my kid.
And that would be kid, singular. Because holy hell, none of that stuff is cheap. The amount of money we would need to save/spend on a second kid for that stuff could easily just pay for me to have my own cabana boy to take care of me when I am older. He will fan me with a palm leave and feed me grapes. And he will never threaten me with Shady Pines. 🙂
But having only one kid means that she never has any one to play with when we are at home. Except Michael and I. Now during the school year this isn't to big a deal, because she is busy with school and activities. But during the summer the days can be LONG. Having playdates is necessary. So I was thrilled when a friend texted last week and asked to have Averi on Saturday. And not only did she take her for four hours, but when I went to pick Averi up I was given fresh mangos, picked not even 5 minutes previously from their tree.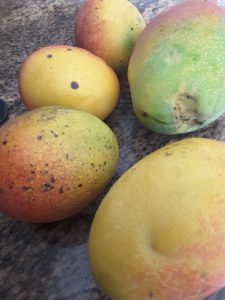 Then today I had a friends kids over. It was a fun filled day, and when my friend came back, she also gave me fresh mangos as a thank you. Which is awesome considering I should have been thanking her. They played all day and I was able to take care of some household stuff, and then read two magazines pool side while they played. My tan is on point. 🙂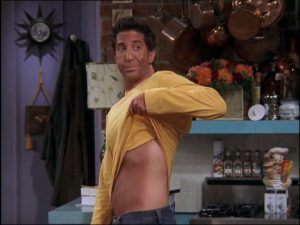 So since I had a plethora of mangos, I decided to make mango lassi's for dessert. I had previously made strawberry lassis, and really enjoyed it. The mango ones turned out great. Especially because most of the recipes call for plain greek yogurt. But I wanted to use vanilla, because it's vanilla. Michael bought me a vanilla bean one. OMG. It was so good that I could actually see the appeal in eating a bowl of yogurt with fruit.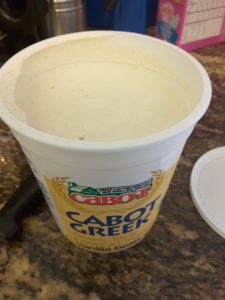 If I don't use all of it first making lassi's. Because I still have four mangos. And a carton of strawberries. And two of raspberries. The possibilities are endless!
Ingredients
1 cup diced mangos, or berry of your choice
1 cup vanilla bean Greek Yogurt
1/2 cup milk
2 - 3 tbsp honey
1 tsp cinnamon, optional, and only with mango
Instructions
Place all ingredients in a blender
Blend and enjoy!
https://discoverph.com/mango-lassi/
Update: after I posted it was brought to my atension that there are actual mango slicers. And since I normally make a juicy, sticky mess of them, this excited me. I plan on getting this slicer from amazon, in case you are interested too. And fyi, this is an affiliate link to that I would make money off of.