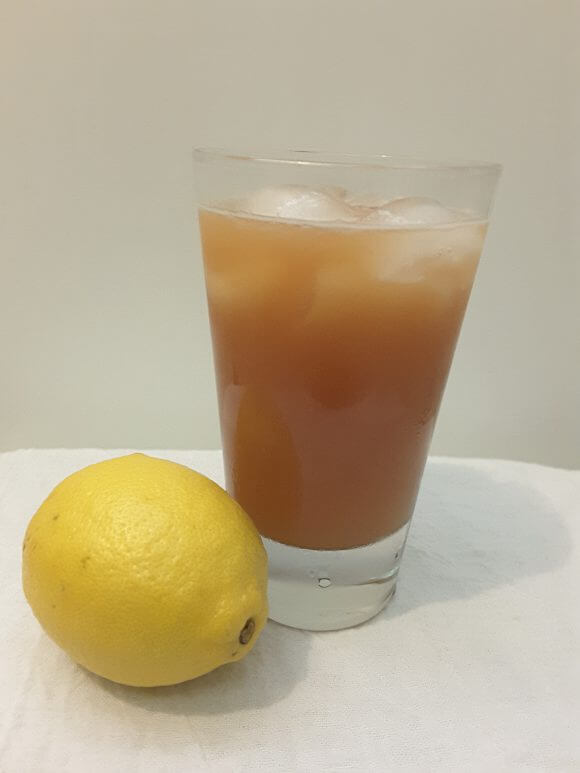 I think I am going to start making Friday's "Feel Good Fridays" (or some other catchy name – open to suggestions), cause by Fridays we all need a drink. I know I do, after this week. Here is a brief recap of my week:
Monday – new volunteer in the cafeteria who tried to lecture me on how all classes need to be able to go to the bathroom both before and after they eat, so that they can properly wash their hands. Do I agree that hygiene is important? Sure. Do I think it is realistic for up to 300 kids to be able to go to the bathroom during their 30 minute break? Not at all. But common sense is apparently not important to this lady. I finally had to just walk away. I might have also told the security that she was crazy and needed to be watched and possibly thrown out of the cafeteria. 🙂
Tuesday – I sent a text to the parent of one of Averi's new friends that would have been better off as a phone call, so that I might not have come across as paranoid and blathering as I ended up coming across. I came across as VERY paranoid. It wasn't pretty.
Wednesday – back in the cafeteria. This time with a new dad volunteer. Who kept interrupting me as I explained the rules of the cafeteria to tell me "he was a dad. he knows what to do". Because obviously being a dad means that he knows what time the tables are dismissed at and what to do with the extra food. He lasted all of ten minutes.
Thursday – this was a double header of a day. First I had issues trying to get everything lined up for our tenants to move out next week. I won't bore you with the details, but I will say that some utility companies are more helpful then others. And tenants who are moving out of state have issues as well. But that was nothing compared to part two of the day – Averi's class had a lice check. And while she was good, three girls in her class were not. Which means I am itching nonstop (you are now too, right? ha!) and freaking out over Averi's hair. Luckily I have always added tea tree oil to her shampoo a couple times a week, which is a great preventative, so knock on wood, she should be good. If you want to be proactive then this one in the link below is great. (and full disclaimer, this is an affiliate link so I'll get a little kick back if you buy. But it doesn't cost you more!) And in addition to the tea tree it comes with lavender oil, which is good to sprinkle on pillows at night for good sleep and eucalyptus oil which I rub on feet and chest when congested.
Oh! Thursday was actually a triple header! Averi pushed the wrong button on the elevator in our building and I didn't realize it. So I tried entering the wrong unit. Luckily no one was home. Or they were too frightened to open the door. 🙂 When I finally realized (after a much longer time then I care to admit) that I was on the wrong floor, I did call out "sorry! we are on wrong floor and I didn't realize!", so hopefully if they were home they aren't living in fear of someone coming back to break in.
And today, Friday. Today wasn't actually that bad, just really busy. The cafeteria was actually relatively drama free, I went to the right condo (although I did forget my keys inside the condo, but luckily the front desk keeps a spare), all my interactions with people were problem free. But it was non stop, so a drink at the end was deserved.
Todays drink is one I first tried at Wynwood Kitchen a few months ago. I can't remember what they called it, but it is made up of guava juice, sprite, rum and lemon. It is the perfect summer/end of day drink. Light and citrusy, with a nice tang.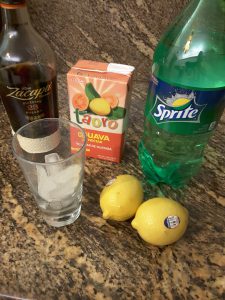 It has been my favorite drink since we first had it. And full disclosure, even though we showed it in a classy glass, we normally make it this way. Cause it holds more. 🙂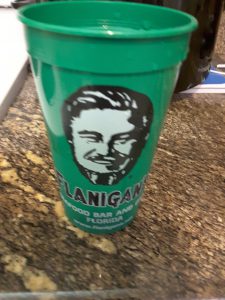 So I hope your week was better then mine, and that next week we all have a good week. And then next we will all drink to celebrate a great week. 🙂
Ingredients
1 lemon, halved
2 ounces rum
1 cup guava juice
1/2 cup to 1 cup sprite
Instructions
Squeeze lemon into glass
Add rum, guava juice and sprite to taste
Mix and enjoy!
https://discoverph.com/guava-rum-cocktail/