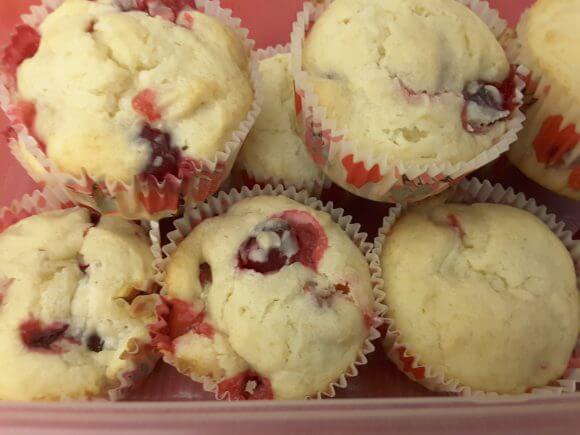 I was going to write about how I used to have the best memory. Never needed a calendar, and could remember everything word for word. Since turning 40, though, I have no memory. I have literally turned into the joke of the person who walks into a room and forgets why I went into the room. I keep misplacing things. Currently I have no clue where my car keys are, and I haven't for a week now. I keep a list of notes/things to do on my phone, on a sheet of paper on the desk, in my calendar, and with flyers hanging on the fridge.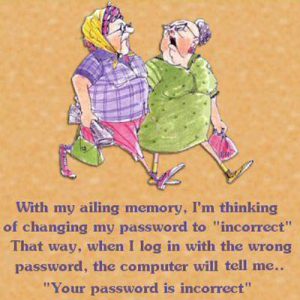 Which is why at 9pm tonight I am making cranberry muffins. Because Averi told me at least three times that she has a "healthy heart" picnic tomorrow at school and had told her group she would be bringing cucumber sandwiches. Each time she told me though, I told her that I needed more than just her word on it. I needed to hear from her teacher that this group picnic was really happening. And then every day I forgot to ask her teacher about it. And no flyers came home. And then Averi stopped talking about it so I really forgot.
But a friend in our class sent me a message tonight asking me what I was sending in. Crap. So I asked Averi what she had signed up for, because I had forgotten what she had told me. And she reminded me – cucumber sandwiches. Which is a problem because Michael has been gone for the past three weeks and we leave on Sunday for Tucson, so the cupboards are bare. No cucumbers. No bread. Double crap. But I did have a bag of fresh cranberries that I picked up a couple of weeks ago and then forgot to do anything with.
But before I get to the muffins, let's get back to how I started this post – "I was going to write about how I used to have the best memory". But while I have been sitting here writing, I have also been texting with a friend who just started watching Gilmore Girls and can't believe she waited this long to watch this great show. I hope no one else is still waiting. 🙂
Anyway, she accidentally called Luke Jake, and for a brief moment I was doubting my Gilmore Girls knowledge. Which led us to talking about being bad with names. Which led to me remembering how right after college (i.e., back when my memory was supposedly good) Michael and I went hiking on like our second date. Someone started talking to us while hiking, and after a few minutes I finally asked the person if I knew her, because she was acting like I did. Yeah, turns out it was my roommate from college. We had lived together for two years, and it had only been two or three years prior to this chance meeting. And I didn't remember her. That is the ultimate bad memory.
But now for some reason I take perverse pride in this story, and will never forget it. Ah, irony. 🙂
So back to the muffins. I found the recipe on Gather for Bread, through Pinterest. I pinned a few other cranberry recipes, but these won for tonight because they were 1) healthiest, 2) didn't involve orange, which seems to be the normal pairing with cranberry and 3) these were seriously easy to make. They only required my kitchen aid mixing bowl and around 5 minutes of prep, followed by 20 minutes of cooking.
They turned out great. Lightly browned, so a nice little crunch to the outside. But the insides were moist from the cream cheese and butter, and tangy from the cranberries.
I do have some fun dark cocoa sugar that I got from the Spice and Tea Exchange on my last trip to Key West, though, so I may make again and sprinkle some of that across the top. And since I have written it down here, I should remember to do it. 🙂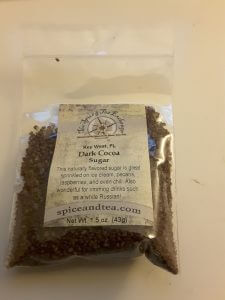 Cranberry Cream Cheese Muffins
Ingredients
1/2 cup butter, softened
4 oz cream cheese, softened
3/4 cup sugar
2 eggs
1 tsp vanilla
1 cup flour
3/4 tsp baking powder
1/t tsp salt
1 cup fresh cranberries
Instructions
Preheat oven to 350
Beat butter, cream cheese and sugar in mixing bowl until combined and light.
Add eggs, beating well after each one.
Add vanilla.
Combine flour, baking powder and salt. Add to mixing bowl, and beat until just combined.
Gently fold in cranberries.
Spoon batter into greased muffin tins or muffin liners.
Bake for 20 minutes, or until lightly browned.
https://discoverph.com/cranberry-cream-cheese-muffins/