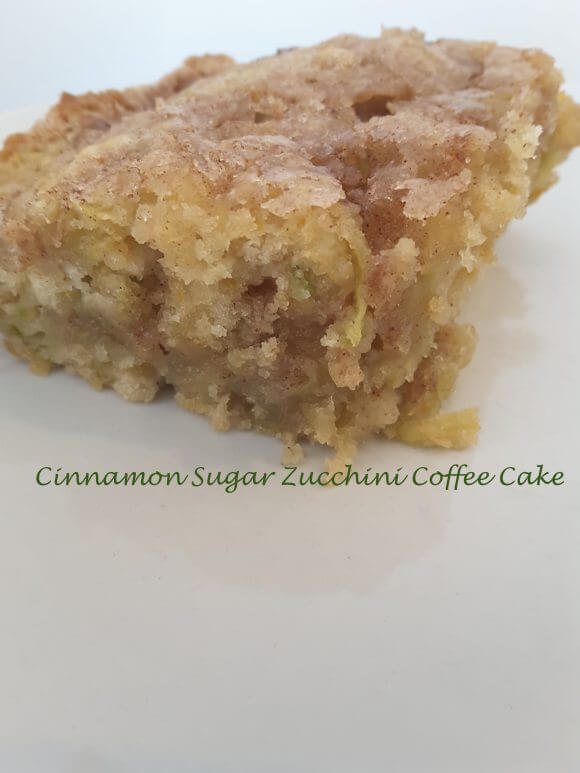 When we moved to Miami we decided to act like we were on vacation, and spend our free time doing touristy things. I googled like crazy and came up with a whole list of things I wanted to do and places I wanted to go to. The list of places I wanted to go to was LONG, and included a lot of beach towns through out Florida and the Caribbean. Whenever I knew Averi had a long weekend coming up I would start looking into planning a trip to one of these places.
But I always found a reason not to go. The hotel prices were high. We didn't have any friends to go with us. It seemed silly to drive 5 hours to go sit on a beach when there was literally one right outside our door. Side note, am I the only person who literally always thinks of the glass shattering episode of HIMYM when the word "literally" is used? Sometimes I literally think I am.
One night when Michael and I were discussing what to do over an upcoming long weekend, a vision came to us. It was literally a vision. It was a commercial to Disneyworld. And it mentioned special Florida pricing. So we googled it. And the mouse is cheap if you live here. Like spend five days there and you've paid for the year cheap.
So including that first weekend in October we have gone for three long weekends there. And tomorrow we are leaving for trip number four. On this trip my aunt will be joining us. So we went on vrbo and found a great condo minutes from Disney that was insanely cheap and big enough for all of us.
As we are in a condo we will have a kitchen. Which means breakfast there. And that means breakfast cakes! We are on vacation after all. But I did want semi-healthy as I knew we would (not literally) being eating a lot of crap at the park.
Pinch of Yum is a blog that I have followed religiously since finding her through Pinterest. Her food is incredible. For friends of mine who have had the carnitas tamale pie I make, the recipe came from Pinch of Yum, so you can testify. A few months ago I made her Cinnamon Sugar Zucchini Coffee Cake. And then literally made it again two days later. And then the following week too. It has orange juice and zest in it that makes for a beautiful addition. I actually buy zucchinis now to have on hand in case a craving strikes. And I've been known to squeeze clementines to get the juice when I don't have actual orange juice on hand. This time I did.
Which means I wasn't missing any ingredients, except for the buttermilk. But Pinch of Yum was nice enough to include in their recipe the milk/vinegar substitute option, so technically I probably wasn't missing any ingredients. So let the baking begin! Followed by eating the cake, then posing with Princesses, going on Small World entirely too many times, and telling Averi yet again why buying one of the Disney balloons is a bad idea.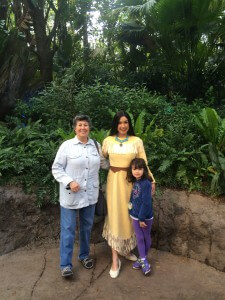 Cinnamon Sugar Zucchini Coffee Cake
Ingredients
1 1/3 cup brown sugar
1/3 cup olive oil
1 egg
1 cup buttermilk (or vinegar/milk substitute)
1 tsp baking soda
1 tsp vanilla
1/4 tsp salt
2 1/2 cups flour
1 1/2 cups grated zucchini (make sure to squeeze all excess water out)
1 tbsp orange zest
For Topping
1 cup sugar
1 1/2 tsp cinnamon
2 tbsp butter
Instructions
Preheat oven to 325
Mix the cake ingredients together, in order
Combine topping ingredients to make a crumbly topping
Pour half the batter into a greased 9x13 pan
Cover with half of the crumbs
Repeat with remaining batter and crumb topping
Bake for 45 minutes
Then Enjoy!
https://discoverph.com/cinnamon-sugar-zucchini-coffee-cake/