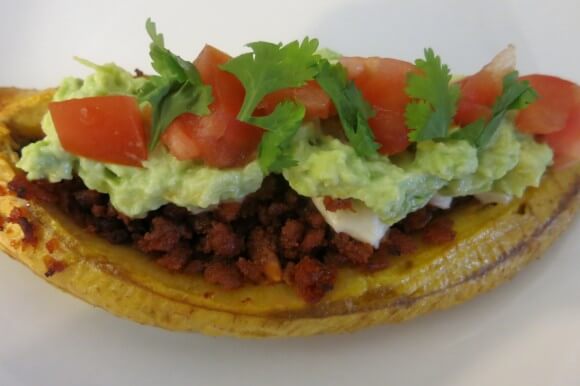 I am so excited. A new radio station launched a couple weeks ago – 104.3 The Shark. It's an alternative station! They are going to play Depeche Mode, New Order, Fall Out Boy, Butthole Surfers, Weezer, Panic At The Disco, Beastie Boys and more. Yesterday I heard Harvey Danger Flagpole Sitta. For those of you too lazy to google, that's the "paranoia paranoia everyone's coming to get me" song. I never hear this song!
Even better, their Program Director has taken a solemn oath that he will never play Nickelback. Poor Chad. No love from the station, no love from Avril. 😉
Then in further good music news, the other day we spent the morning at the beach with some friends. It was actually the first time I had met the husband. But we shall hang again! He is a huge fan of 80s alternative music, and not only has he heard of Oingo Boingo (which shockingly few here have) but he did not laugh at me when I said I liked them (which shockingly many do). We are going to get along just fine. I will never say I never met him. That's a Harvey Danger Flagpole Sitta reference for you. 😉
This new station means that now when I cook I will have three entertainment options – Netflix (currently watching Parks and Rec), Pandora (go back and forth between my Ed Sheeran station and Averis Beauty and Beast station), and now I can old school it and listen to the radio. Which, as someone who worked in radio sales, I feel good about.
I listened to it the other night, while I made dinner. I had two plantains left from the Dominican Stew, that had ripened, so I looked up ways to use them. I found lots of good options on Pinterest, but a recipe on My Colombian Recipes for making stuffed plantains, kind of similar to a stuffed potato, looked best. Plus I already had the chorizo and avocados. I didn't have the mozzarella cheese, but I did have queso fresco, which seemed more fitting to me anyway.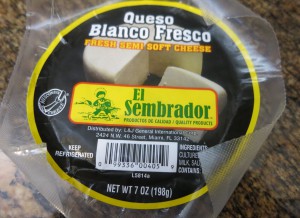 You bake the plantains first, so they get nice and soft. Then you cook the chorizo, and add it to the plantains with the cheese and put back in oven to melt the cheese.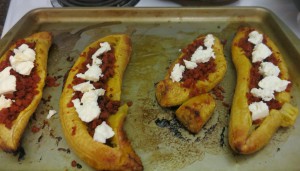 I garnished with fresh cilantro, tomatoes and avocados. I also mashed an avocado and mixed with sour cream, as that is the daughters favorite sauce.
It was so good! The spice of the chorizo is balanced by the coolness of the plantains and the rest of the ingredients. And really, with chorizo, guacamole and sour cream, how can you go wrong?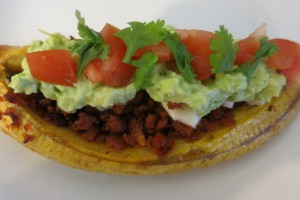 And preparing it all while listening to Jane's Addiction and Avicii truly makes it that much better. Especially for Little Girls. That is an Oingo Boingo reference. If you didn't get it, I beg you to go educate yourself. You have Nothing To Fear. Which is another Oingo Boingo reference. I could do this all day, but instead I will say Goodbye Goodbye.
You are correct! That was another Oingo Boingo reference. 🙂
Chorizo Stuffed Plantains
4 ripe Plantains (they should be black)
1 tbsp melted butter
1 lb chorizo, crumbled
2 cups queso fresco
2 tomatoes, diced
1/2 cup cilantro
1 avocado*
Preheat oven to 400.
Peel plantains, and make a slit down center of each. Rub them with the melted butter, and place on a baking sheet. Bake for 40 minutes.
When plantains are almost done, cook the chorizo in a pan. Drain grease.
Remove plantains from oven, and use fork to separate the sides of the plantain at the slit. Stuff with the chorizo and queso fresco. Return to oven for approximately 5 minutes, for cheese to melt.
Garnish with the tomatoes, cilantro and avocado.
* I chopped half the avocado and garnished with that, and mushed the other half and mixed with sour cream to create a sauce.
Enjoy!