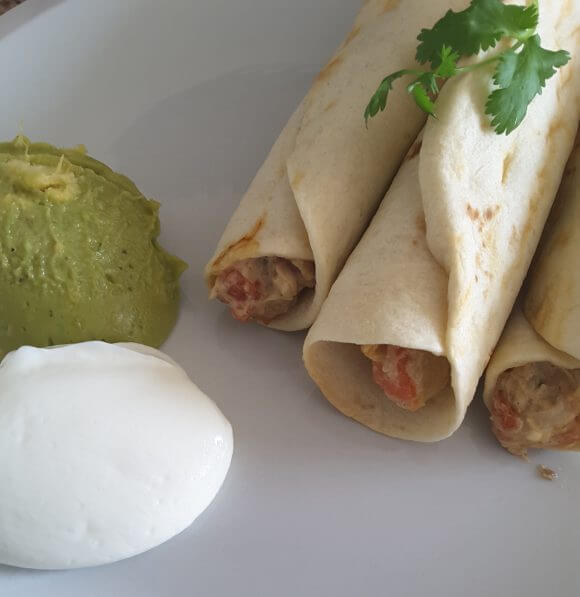 I was just in Tucson this past weekend, celebrating a friend.
Another friend wrote about the event and our group on her blog, and she did it so beautifully that there is no point in me trying to do it too. So just read Ceci's blog for the beauty, and my blog for snark and derision. And complaining about parking. 🙂
When I was in Tucson this past weekend two different people told me about parking issues they are having. The first issue was with my inlaws. A family member just moved to Tucson and I asked how they were liking their new house. My fil said it was great but when they went to visit and all the family was over, it was hard to find parking for the dozen or so cars that would be there.
My friends issue was basically the same. Her family is looking to move, and she is having a hard time finding a house that has the same amount of guest parking that her current house offers – around 14 spots. Now, since I am a kind and loving person, I used very few cuss words when I told them what I thought about their "problems".
Because I know I have mentioned that we only have one parking spot at our building. And it is the worst spot in the building, and basically unusable. When we first moved here, in order for me to park at the building I had to valet, at a cost of $1 per time (it's now up to $2). And because I am cheap and it took way too much effort to always have singles on me, I would park on the street during the day and only park in the building when I was in for the evening.
It sucked. I couldn't buy too much during the day, as I couldn't carry it in. And I couldn't have my car out late at night, on the off chance that when I got back there was no parking. So when I went out at night I would have to take Michaels car. Then when I got back home I would have to call Michael to come downstairs and park his car. Luckily, cause I don't go out much am a Trophy Wife, Michael was a good sport about doing it.
And obviously, I do not have a dozen parking spots to offer guests. If you come to visit I need to talk with the valet in advance to ensure a parking spot will be available. And this is where you can tell if I like you or not. If I like you, and am happy you are visiting me, I will pay the valet cost. If I don't, I will let you know when we make the plans that it will cost you $2 to park here. 🙂
This may explain why no one comes to our place. 🙂
Michael is in Arizona now. In addition to being able to park anywhere he wants for free and with ease, he is buying some tortillas. Because picky boy is very specific about the tortillas he eats, he has yet to find some here that meet his high standards. So when he goes back to Arizona he stocks up. We do actually have some tortillas in the pantry now, though, but since they aren't Arizona ones, I decided the nice thing to do would be to get them out of the house before Michael comes back.
So last night I made chicken taquitos for dinner. Seriously easy chicken taquitos. The filling is done in the crock pot, with pretty much no effort. Just dump and go.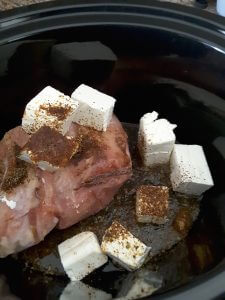 Then when it's dinner time you just add some shredded cheese, scoop it into the tortillas and bake in oven for around 10 minutes. Dinner is done. And on the plus side, they freeze and reheat beautifully.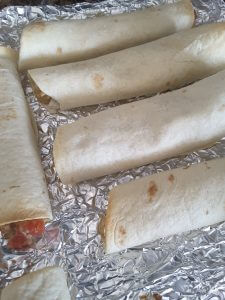 I will keep some in the freezer, so if you come over for an impromptu dinner I am prepared. So even if I make you pay the $2 parking fee yourself, it will still seem like I want you there. 🙂
Chicken Taquitos in Crock Pot
Ingredients
4 pieces of chicken
8 oz cream cheese, cubed
1/2 tbsp chili powder
1/8 tsp garlic powder
1/8 tsp onion powder
1/8 tsp crushed red pepper flakes
1/8 tsp dried oregano
1/4 tsp paprika
1 tsp ground cumin
1/2 tsp sea salt
1/2 tsp pepper
1/4 cup water
1 can tomatoes with green chiles, drained*
1 1/2 cups shredded cheddar cheese
tortillas
Instructions
Place chicken, cream cheese, seasonings and water in the crock pot. Cover and heat on low for 6-8 hours.
Preheat oven to 400.
Using two forks, shred the chicken. Add the can of tomatoes and the cheese, mixing well.
Spoon chicken mixture into tortilla, and roll tightly. Place on baking sheet lined with tin foil.
Cook for 8-10 minutes
* You could also just add a can of green chilies or jalapeños, without the tomatoes, if you want more heat.
https://discoverph.com/chicken-taquitos-in-crock-pot/