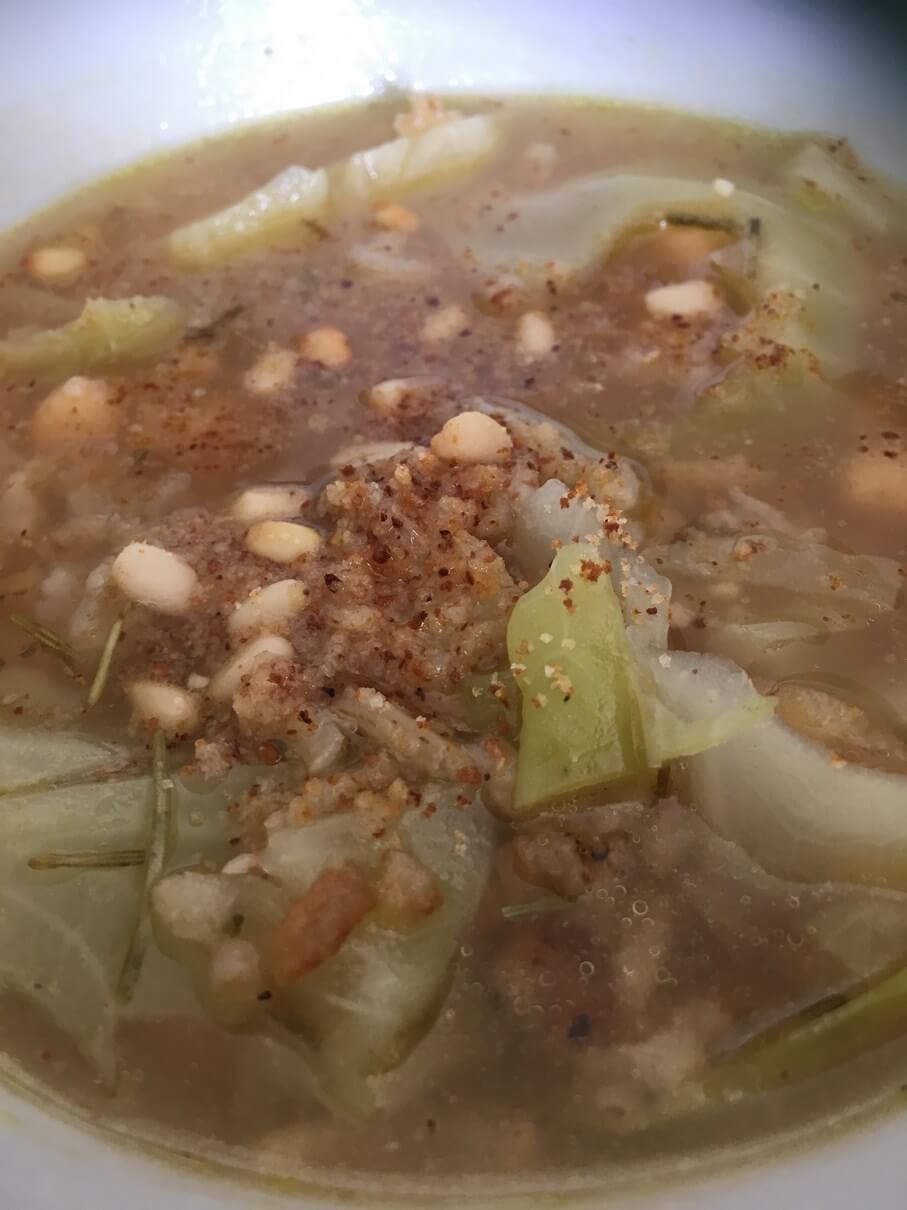 I joined a gym. I didn't want to, cause exercise. Bleh. But I have lost around 15 pounds and a lot of people have noticed. And commented on it to me. Which while nice, also made me feel pressure from knowing that people are watching me. And unfortunately, I don't think it's just my chest they are noticing. 🙂
So I joined LA Fitness, where a couple of my friends take classes. The first class I took was Zumba. I enjoyed it, and at times even felt semi coordinated. Then they would switch moves and I would feel inept again. But it always made me laugh, and that burns calories too. 🙂
Next class I took was a Pilates class. They didn't have the machines, so it was mainly floor work. It was insanely hard, and every time the girl next to me cursed I agreed with her. I probably only actively participated in around 2/3 of the class, and my legs were still so tired and wobbly from being up in the air that I had flashbacks to labor. Unfortunately, the class didn't end with me automatically being 10 pounds lighter.
So I was back for class number three. Zumba again, with a different instructor. And this instructor has a following. Very cheerful, energized ladies who enjoy their dancing. And when they dance, they like to cheer. They were woo hoo girls. And they never stopped. Even in between songs when I was gasping and chugging water, they were still dancing and wooing.
Then we came to the end of the class. And the instructor asked if it was too early in the morning for booty popping. At which point I became confused, because I was pretty sure that was what we had spent the previous 45 minutes doing. But the woo hoo girls woo'd and said screamed "no!". And the next thing I know everyone was on the ground. Popping it.
But my booty doesn't pop. So I continued to stand. Because while it may not have been too early to booty pop, it was too early for me to drink. So that I could booty pop. It's okay though, I'll find a class after noon. 🙂
Realistically, though, it will just be easier for me to eat healthier. Luckily, Averi actually enjoys eating healthy. And she has gone back to wanting to bring lunch every day. To be clear, it's not because she loves my cooking that much. It's because when she brings she gets to sit next to her bestie, but when she buys lunch that spot is normally taken by the time she gets her lunch and she has to sit wherever she can find an open spot. So packed lunches it is.
Last week she asked me to make "cabbage soup" for her lunch, and it was mine too, since it's healthy. And easy to make. Especially once I made my changes. 🙂 The original recipe called for pulsing italian bread and pine nuts together and then toasting them. And as delicious as that sounds, work. Plus, buying italian bread. Instead I just used bread crumbs and kept the pine nuts whole, because they are already pretty small. I also didn't have cannellini beans, so garbanzo it is.
The soup turned out great, even without the bread crumbs, which I forgot to add the majority of the time, since I had kept it separate so they didn't get soggy. And they definitely stayed crunchy in the tupperware container on my counter. 🙂 The cabbage still had some crunch to it, and the garbanzo's also provided texture. Averi was thrilled.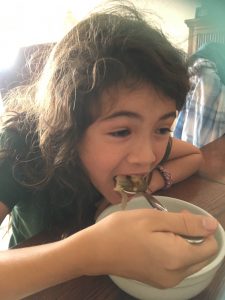 Ingredients
3 tbsp olive oil, divided
2/3 cup Arborio rice
1 tbsp minced garlic
1 tbsp dried rosemary or 3 tsp fresh
6 cups vegetable broth
2 cups sliced cabbage
1 bay leaf
1 can garbanzo or cannellini beans, drained
1/2 cup bread crumbs
1/4 cup pine nuts
Instructions
Heat 2 tbsp olive oil in a big saucepan, over medium heat.
Add rice, and saute 5 minutes, until toasted. Make sure to stir.
Add in garlic and rosemary, and cook 2 more minutes.
Add broth, cabbage and bay leaf.
Bring to a boil.
Cover, reduce heat to medium-low and simmer 10 minutes.
Add beans to soup and cook 5 more minutes, until rice is tender.
Heat remaining 1 tbsp olive oil in small skillet over medium heat.
Add bread crumbs and pine nuts.
Saute 5 minutes until toasted.
Remove bay leaf from soup, add bread crumb mixture.
Enjoy!
https://discoverph.com/arborio-cabbage-soup/